Curated by Imani Dominique and inspired by the aesthetics of local record stores, "The Gift Shop"  is an interactive and immersive art gallery. Located at Stackt Market from September 23- January 27th 2024  and opening during Nuit Blanche and Art Month this pop-up shop will sell prints from over 30 local QTBIPOC artists and create an environment that is conducive to art exploration and discovery. 
Through engaging professional development workshops and creative activations hosted in the space, this program also provides emerging and mid-career artists with an opportunity to incubate their businesses and develop their entrepreneurial skills. 
"The Gift Shop"  features artwork by: 
Alicia Reid, Anthony Gebrehiwot, bitchfits, Camille Kiffin, Chawntay Barrett, Christiana Ceesay, Connor Tadao (Flee Normality), Destinee Cray, Delali Cofie, Ehiko Odeh, Ella's Precision, Gerda Boateng, Imani Dominique, Hammed . A. Babatunde, Jershotyou, Jet Bailey, Joseph Catalano, Laneigh Ramirez, Leslie Zani, Kaya Joan, Kayla Pierre, Kianna Sumitani, M. Falconer, Omar Abul Ata, Percy Eriamiator, Taija Grey (Jesussister), TT, Tyler Tabobondung Rushnell, Saint Haarlem, SARA, She Killed Art, ShuGgz, Sumeya Farah, Sydney Mia Gittens, and Sylver.
"The Gift Shop" is a space for artists to develop their business skills, build community, and celebrate their craft. 
We're thrilled to invite you to our launch party on September 30, 2023. Come join us from 6-11 PM for a night filled with music, art, and immaculate vibes. Reserve your spot below!
Accessible Education. Economic Empowerment. Community First. 
Tap the buttons to reserve your spot.

Facilitated by Jrew Creations
November 11  
7:00 - 9:00 PM
Presented by Imani Dominique and Sarah Itamah 

November 11  
7:00-10:00 PM
DIGITAL MARKETING FOR ARTISTS 
Facilitated by Gerda Boateng
October 5  | 6:00 - 8:00 PM
This workshop will teach artists how to best strategically utilize digital marketing tools. The artists will learn about the importance of knowing their target audience, strengthening their brand identity, influencer and brand collaborations, and how to best capitalize on the strengths and audiences of each social media platform.
ART OF THE SALE (A GUIDE TO ART DEALING)
Facilitated by LUMAS Canada
October 1 | 6:30 - 8:30 PM
This workshop will teach artists how to identify their target collectors, close a sale through relationship building, and provide numerous insights into how they can become excellent at art dealing.
Facilitated by Kelly Ross from Ross Professional Corporation
October 12 | 6:00 - 8:00 PM
This workshop will teach artists how to structure their accounting practices. They will learn how to file their taxes as business owners, write off business expenses, structure their payroll, and numerous other best practices.
Presented by Sarah Itamah and Imani Dominique
October 14 | 7:00- 10:00 PM
'Notes in Colour' (in collaboration with 'The Gift Shop') is a free two-part panelist discussion with leading industry professionals in Art and Music, closing with a live performance by Sarah Itamah
INTELLECTUAL PROPERTY AND ARTIST LEGAL RIGHTS
Facilitated by Daniel Pink from Artists' Legal Advice Services
October 18 | 7:00- 9:00 PM
This workshop will explore how artists can protect their legal rights and work from a place of informed self-advocacy. The artists will be walked through various legal terms, bill of sale agreements, exhibition agreements, and private commission contracts.
Store Hours of Operation:
"The Gift Shop" is presented by Imani Dominique with production support from Justin Campbell, Maliaka Lorde, Nyrie, Anushay Sheikh, Clayonté Gilroy, and Kiya Busby. "The Gift Shop" is sponsored by Stackt Market, TrakFve, Noha Collective, LUMAS Toronto, Artists' Legal Advice Services, Gerda Boateng, and Ross Professional Corporation.
"The Gift Shop" is located at Stackt Market, 28 Bathurst St Toronto ON Unit 5-101. This exhibition is free with the option to donate towards supporting future exhibitions. The launch party runs from 6-11 PM on September 30, 2023. Regular opening hours are from 12-8 PM EST from September 23- October 22. The show will be accessible both physically and digitally through a virtual space walkthrough, online store, and accessible seating. The virtual walkthrough will be available on imanidominique.com after September 24, 2023. Workshops held in the space are free and open to the public. Visit https://linktr.ee/thegiftshop.to register.
​​​​​​​​​​​​​​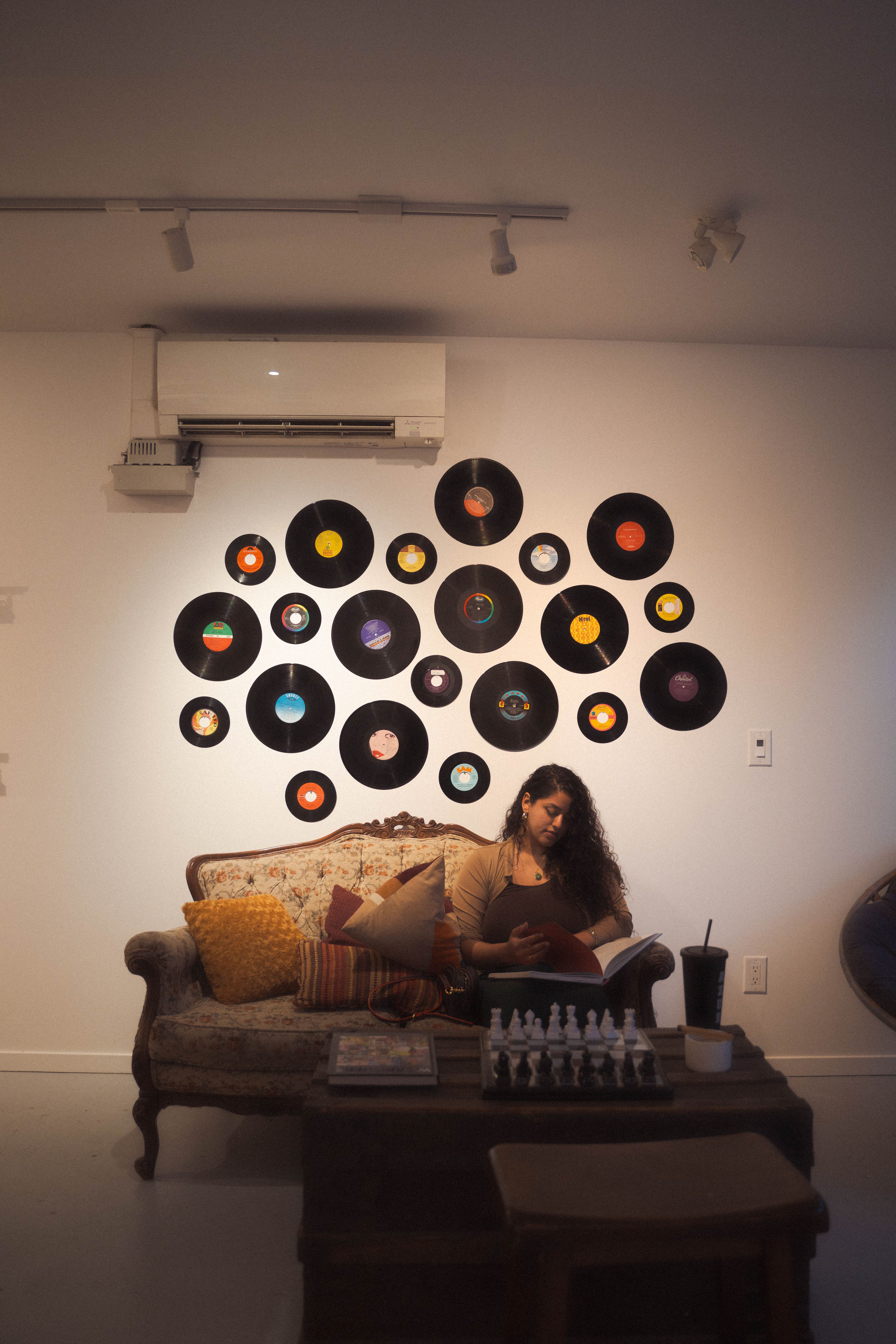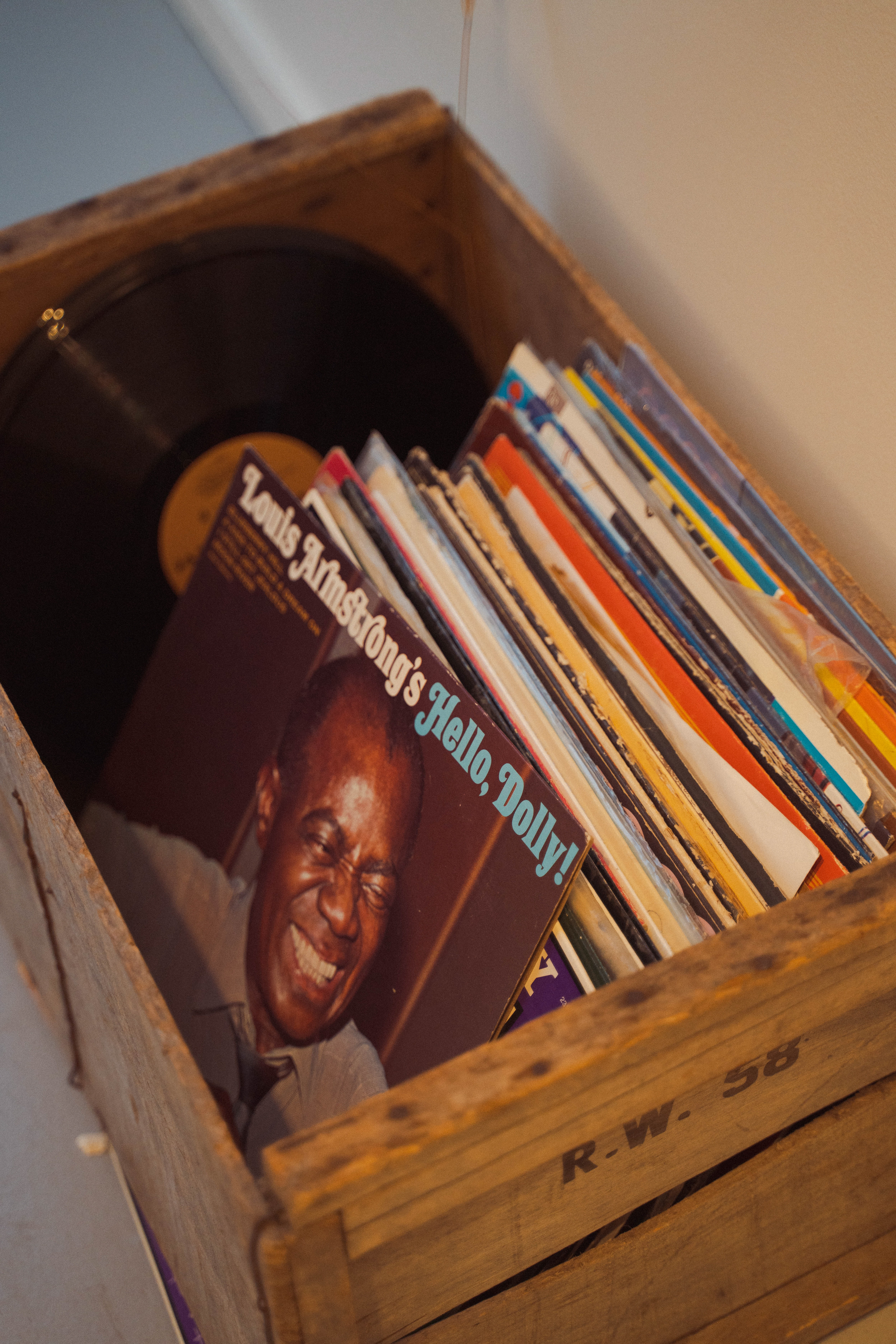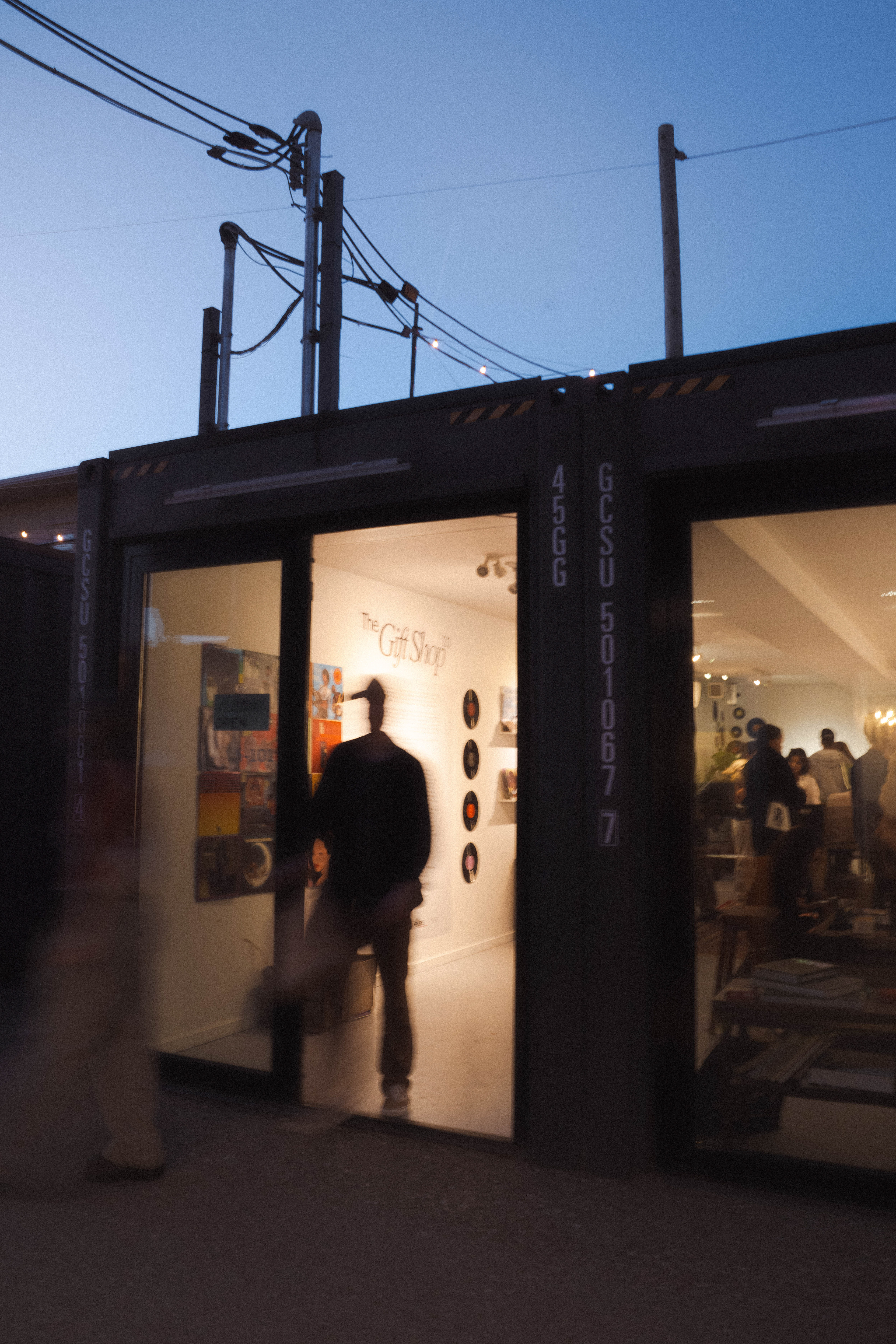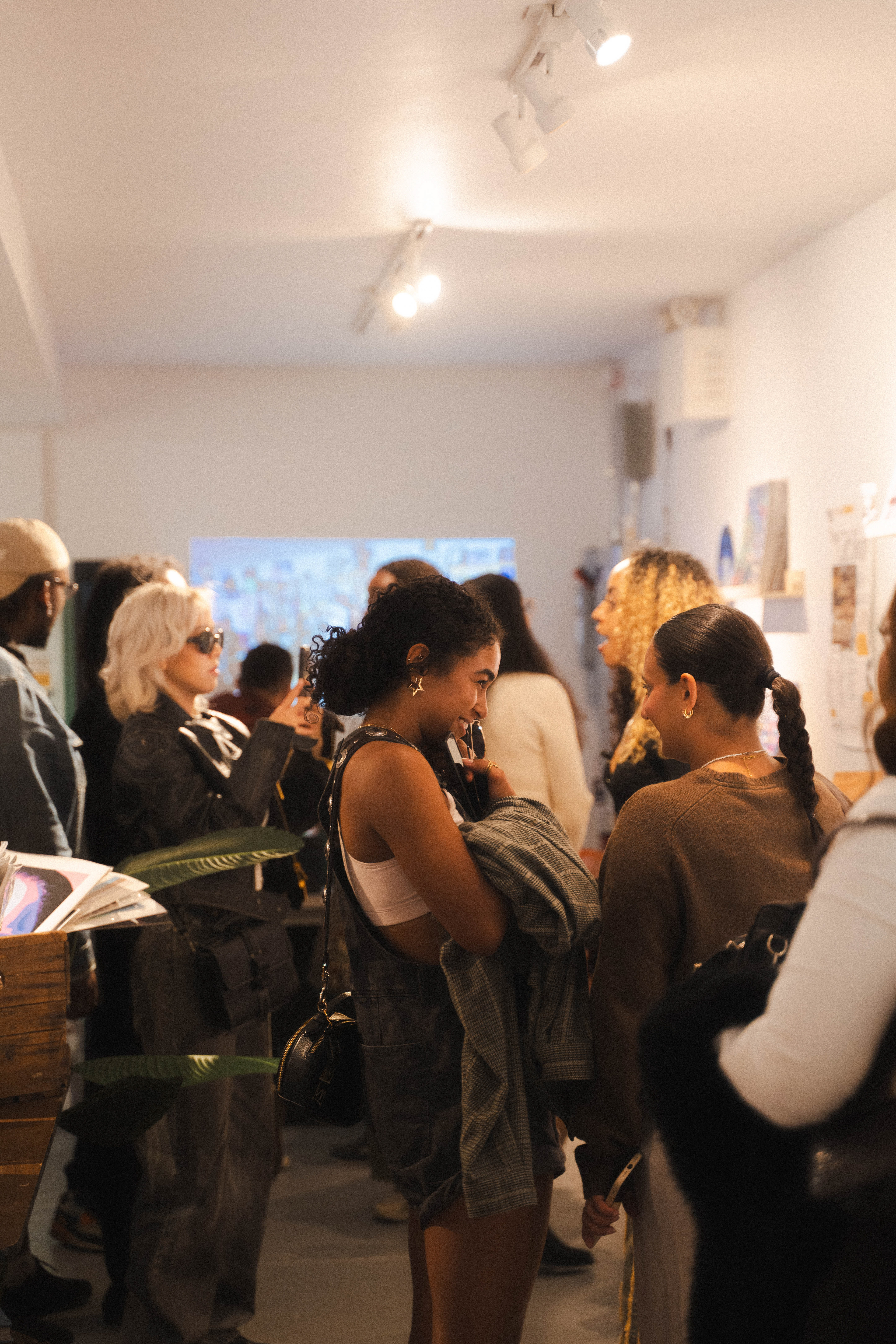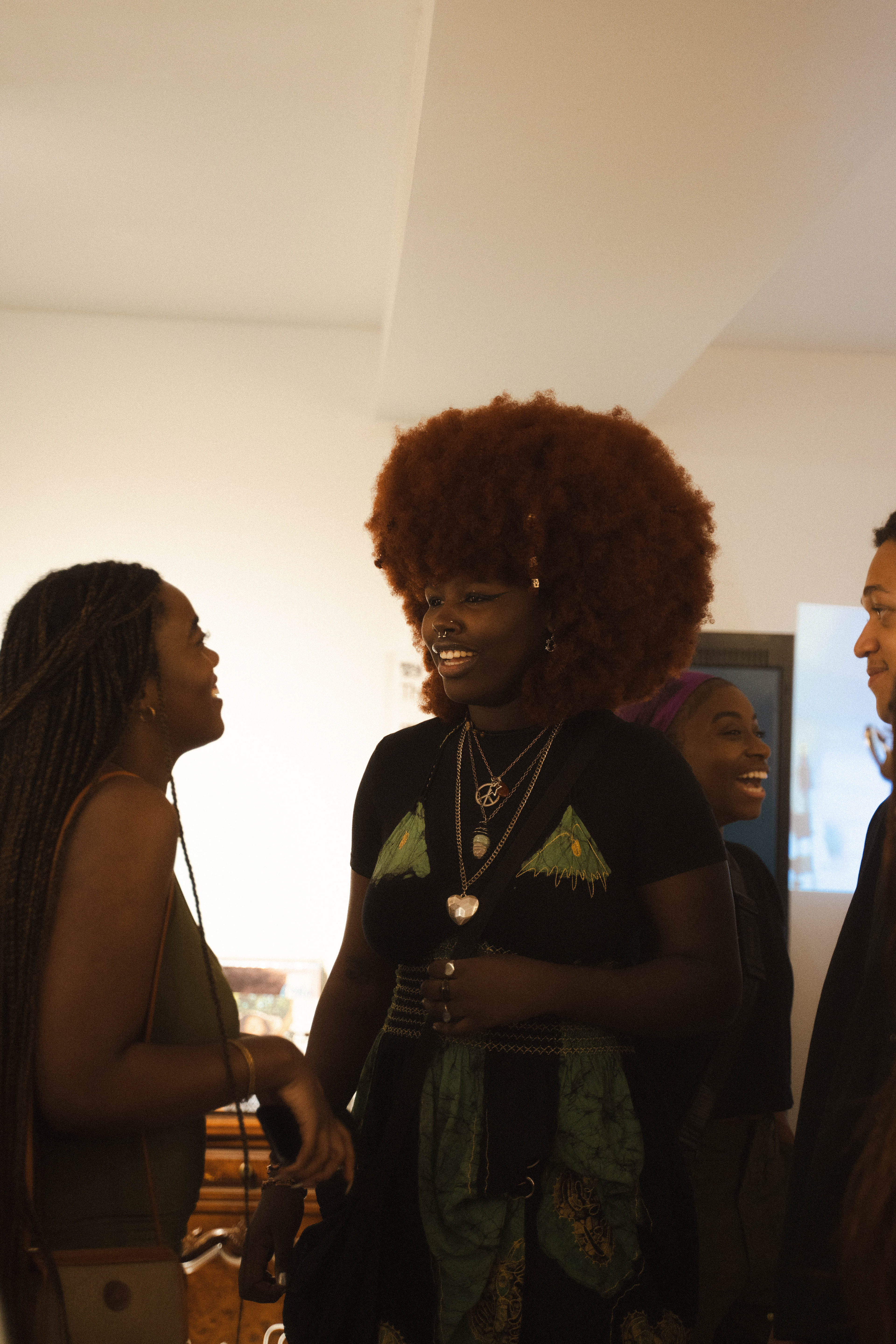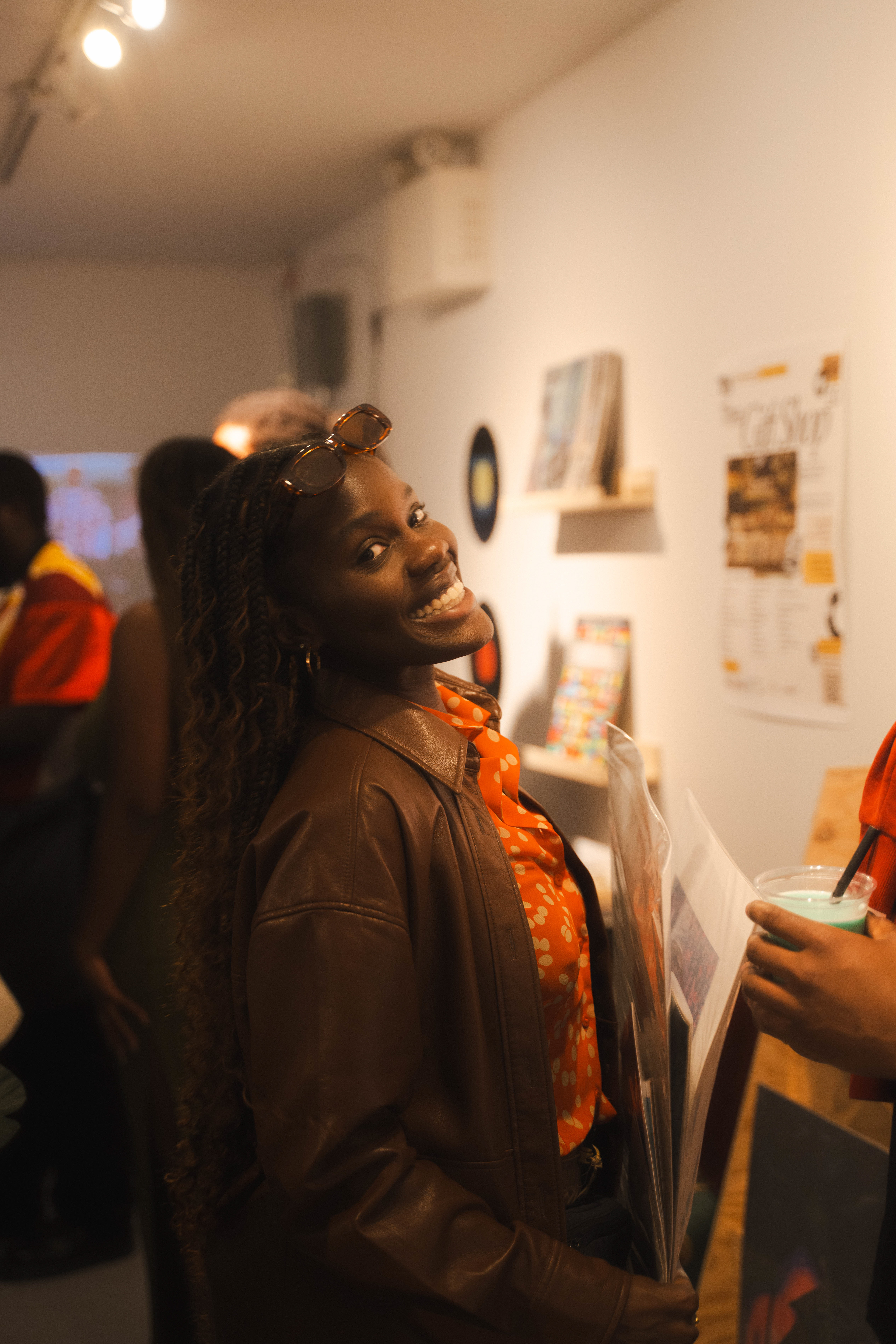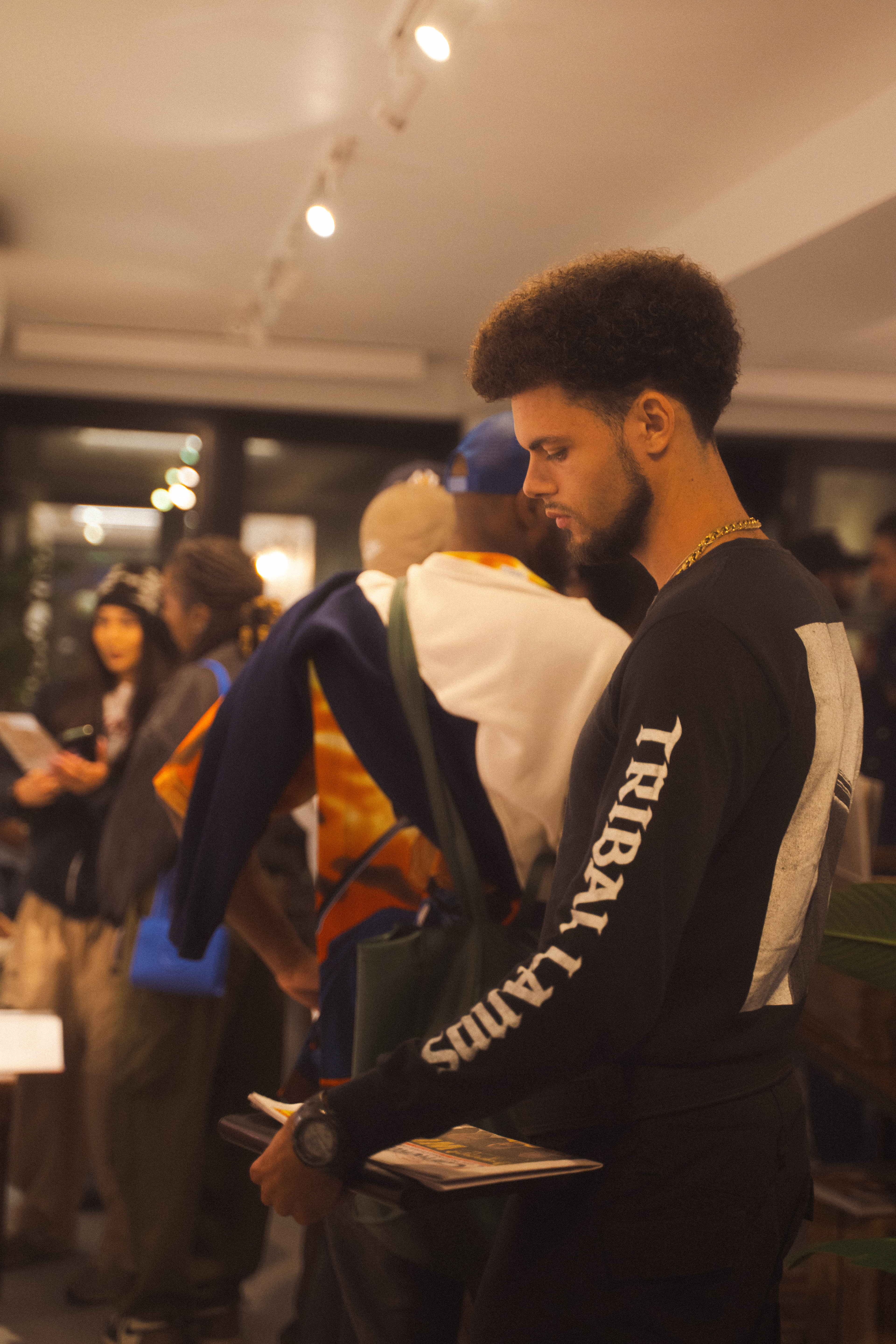 Photography by: Taylor Gale | @taylor.nkiruka

Executive Director, Curator,  Artist Management, Producer, PR, Marketing Director, Sponsorships, Creative Director
Imani Dominique Busby
Art Director
Justin Campbell

Documentary Team Co-Directors
Malaika Lorde
Anushay Sheikh
Gallery Assistant
Kiya Busby
Accountant
Clayonté Gilroy